Meet Chris Starkey, our new partner!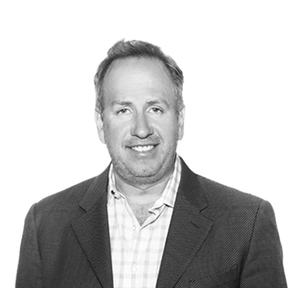 Opportunities! This one word sums up why Amy and I asked Chris to join our team. Opportunities - for our students, our families, our communities, and our team. 
Amy and I have known Chris for over 20 years. Among his many credits, Chris is the "Chief Mojo Maker" and founder/president of Imprint Group, a global entertainment and event production company based in Denver. 
Having Chris on our team provides our students with access to his vast arts and entertainment experience, resources, and network. We foresee opportunities to engage our students in upcoming events and musical and theatrical productions.
Just this month, Pickering Creative has provided soundtracks for a 30 piece Gospel Choir/John Legend tribute artist event at the Gaylord, a 60's Aquarius flash mob event in Aspen, a Beatles tribute, Top Three Thursday Podcast original music production, and much more in the months ahead.