Our Instructors & Supporting Cast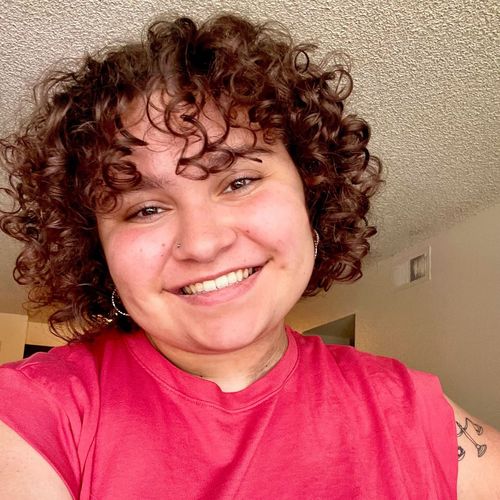 Ella Baytok
Violin | Viola
Ella Baytok - B.A., Music, B.S. Psychology (In progress)
METROPOLITAN STATE UNIVERSITY DENVER
Ella is a well-versed violinist who has had the honor of teaching over the past six years. Her passions include creating music, learning languages and enjoying the lovely scenery in her home state of Colorado. She is currently enrolled at MSU Denver double majoring in Music and Psychology with a focus in Music Therapy. Ella believes strongly in the positive impact music has on everyone and demonstrates that love of music in her teaching. She has also been featured as a solo violinist in a number of performances including classical orchestras and pit orchestras. Ella has also won numerous awards for her work ethic and violin skills including the National School Orchestra Award in 2020. Above all, Ella is a personable, engaging and supportive instructor who encourages her students to not just improve their skills, but to also find their own forms of expression through music.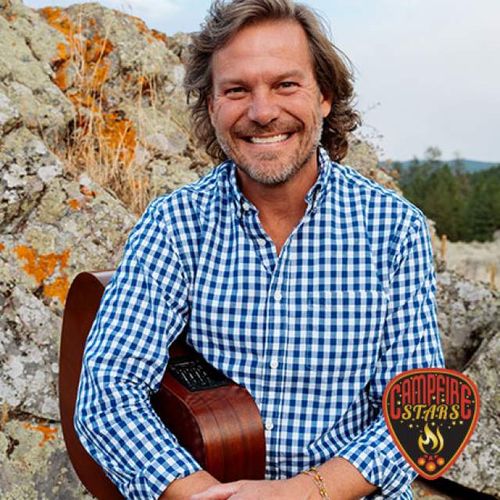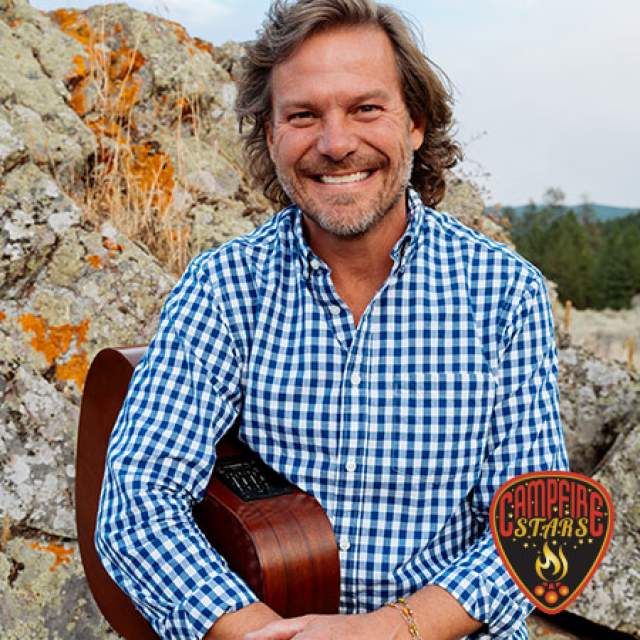 Scott Besaw
Acoustic Guitar | Drums | Voice
Scott Besaw - B.A., Music
UNIVERSITY OF COLORADO 
Scott Besaw has been teaching drums, guitar, voice, and specialty music classes for the past 17 years, and was one of the most sought-after instructors at the Chicago historic Old Town School of Folk Music. As a Senior at Englewood High School, Scott lead the Pirate Marching Band and was recognized as Colorado's Best Drum Major at the State Championships in 1986. After graduating from the University of Colorado, where he was a member of the Golden Buffalo Marching Band, and the director of the C.U. Buffoons acapella group, Scott moved to New York City and performed as a "Blue Man" at the Astor Street Theatre with the renowned Blue Man Group. When he's not teaching, you will find Scott singing, strumming, or drumming or performing as a solo act at numerous venues and for private events. Scott is excited to be back in Colorado and share his love of music with the great people of his home state!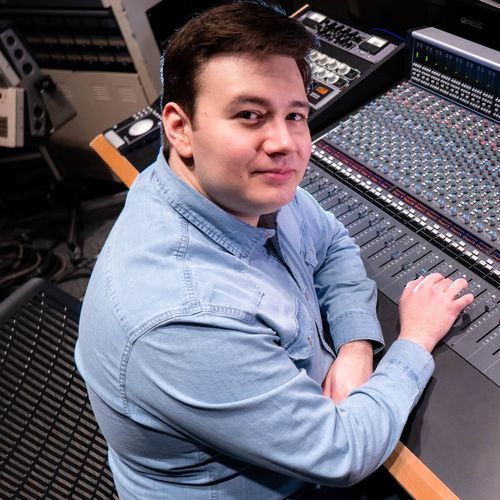 Ashell Fox
Music Production | Piano | Songwriting
Ashell Fox - M.S., Recording Arts 
UNIVERSITY OF COLORADO 
Originally from La Paz, Mexico, Ashell Fox moved to Colorado to pursue a Master of Science in Recording Arts at the University of Colorado Denver, alongside an Associate of applied Science degree in post-production at the Colorado Film School. Ashell is an audio engineer with 6 years of experience in the music and film industries. As a music producer, Ashell (Alias Seanna) creates complex musical works bridging the gap between widely different genres. As an academic, Ashell co-developed and co-taught a class in modular synthesis and sound design at the University of Colorado Denver.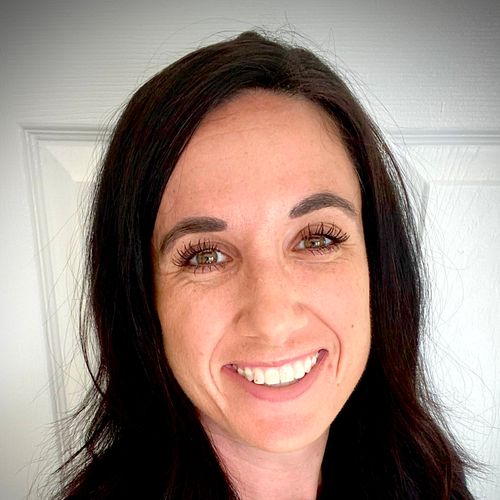 Melissa Grow
Sound Beginnings | Let's Play Music
Melissa Grow - M.S., Science in Exercise and Wellness. B.A., Fitness and Wellness Management, Music Minor, Vocal Performance Focus. 
M.S., ARIZONA STATE UNIVERSITY, B.A., BRIGHAM YOUNG UNIVERSITY
I absolutely love music. I love listening to, playing and singing music. I also love teaching music. I have taught private piano lessons for over 20 years, including many Let's Play Music graduates. I have four young children of my own who were all Sound Beginning students as infants and toddlers. My experience with the Let's Play Music and Sound Beginnings curricula is second to none, which is why I knew that I needed to offer this amazing program to my community as well as my family. It is my joy and pleasure to share my love for children and music through these two extraordinary programs.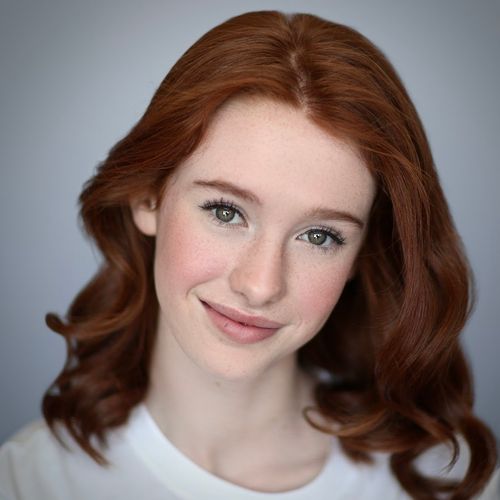 Jessie Kiester
Voice | Piano | Acting
Jessie Kiester, B.A., Voice and Theatre (in process) 
UTAH STATE UNIVERSITY
Jessie currently attends Utah State University, majoring in vocal performance. She has been featured in numerous local productions, as well as a singer in the world premier of the opera Uncovered, written by Leah Lax with music by Lori Laitman. She is an award winning vocalist with Colorado All State choir and the National Association of Teachers of Singing convention and also a singer with the prestigious Utah State University Chambers choir. Jessie truly believes that music can change lives. It has saved and changed her life many times, and she wants to encourage this love and passion for music in her students.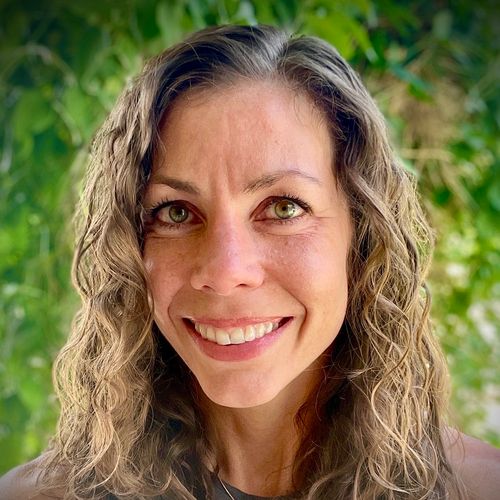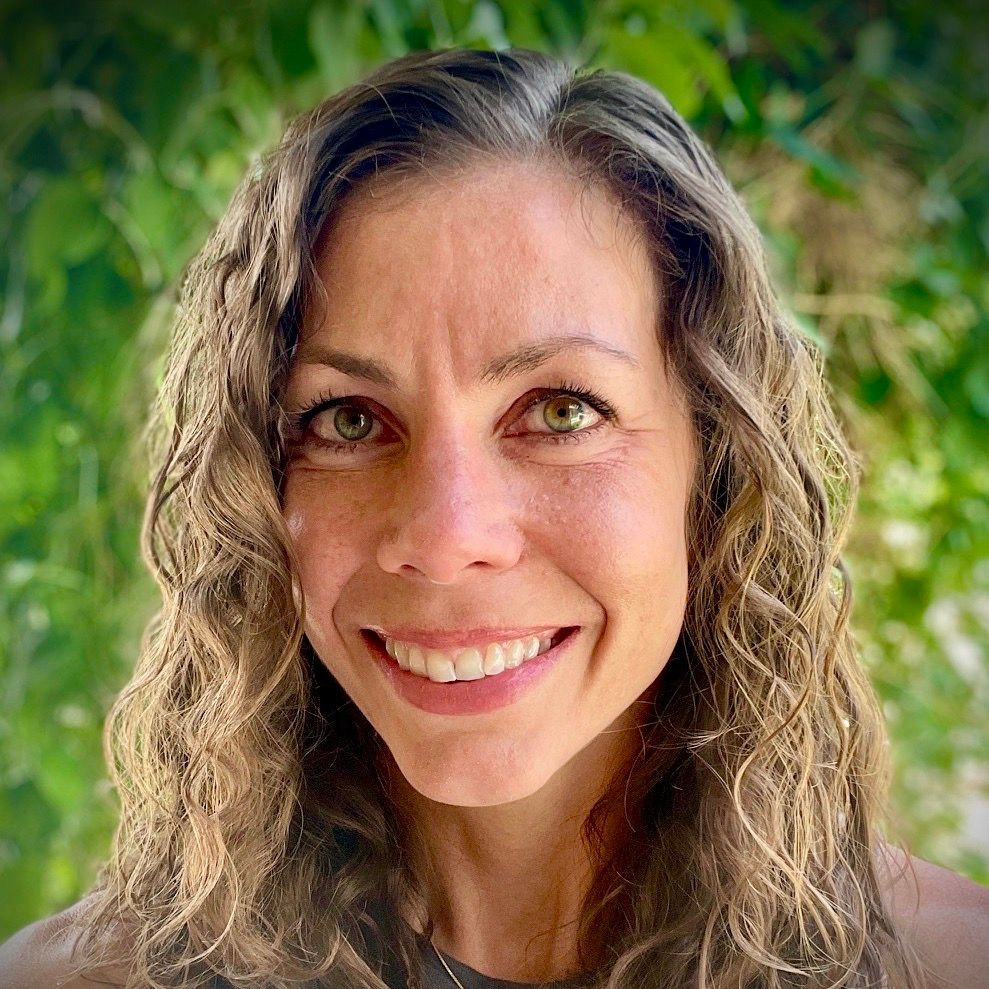 Megan Kulp
Guest Relations Manager
Megan Kulp - B.A. Interdisciplinary Studies/Elementary Education
UNIVERSITY OF NORTHERN COLORADO
Megan is a gifted administrator and educator. She has worked in the Cherry Creek School District for a number of years in teaching and support roles. She is highly organized, well versed in online technology and loves her family and community. Megan is excited to put her skills to good work welcoming new families and students to Pickering Creative Artists Academy and working behind the scenes to keep everything running smoothly. While she is more comfortable working backstage than in the spotlight, Megan has a deep appreciation for all things music, theatre, and entertainment, and will sing, dance and play the piano with her kids at home, both of whom are students at Pickering Academy.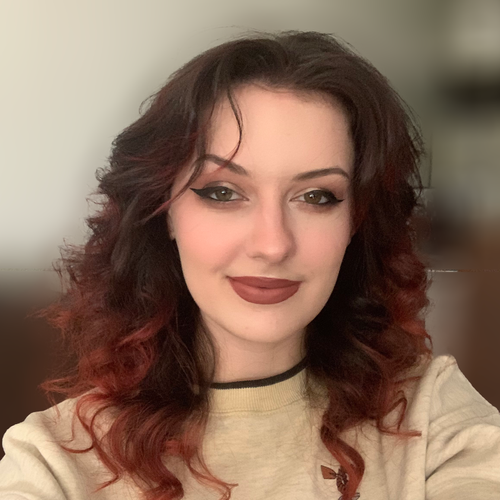 Rachel Love
Piano | Voice
Rachel Love - B.A., Vocal Performance (In Progress)  
UNIVERSITY OF COLORADO, DENVER
Rachel is a pianist and vocalist with over a decade of professional experience. Originally from southern Wisconsin, Rachel relocated to Colorado to pursue her music education. She has a diversity of experience ranging from working with children as a camp counselor, volunteering for the Big Brother's Big Sister's programs to award winning state and regional music competitions. Rachel is completing her degree at CU Denver for Vocal Performance and is excited to use her education and experience to share the power and joy of music with her students. In her free time, Rachel enjoys making music with friends, playing Super Smash Bros, and annoying her cat Noelle.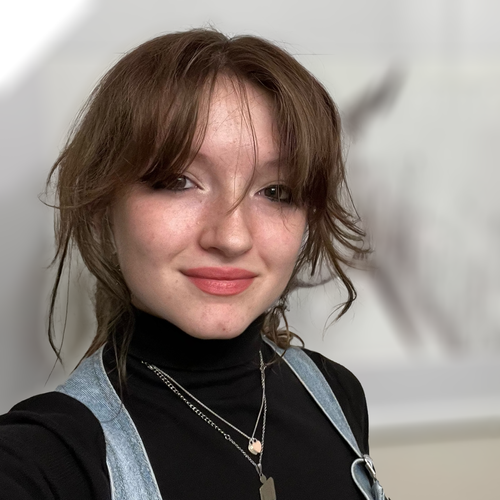 Angel McCorkle
Intern
Angel McCorkle - Pickering Academy Internship Program
Angel McCorkle is an aspiring singer, songwriter, model, and actor. She's performed on the violin with local orchestras and at concerts and music competitions since she was 12 years old. Her acting credits include several TV shows, commercials, and anti-bullying campaigns. Additionally, Angel has performed as a model along with runway work for local charities. She is actively studying theatre, piano, violin, voice, and business at Pickering Creative Artists Academy. Angel is also working as a paid intern via the Pickering Creative Artists Academy Internship Program. Angel has a passion for teaching and performing, helping those around her to thrive through the joy of music and performing arts. She believes that music, the arts and entertainment can change lives by bringing people together.