Voice Lessons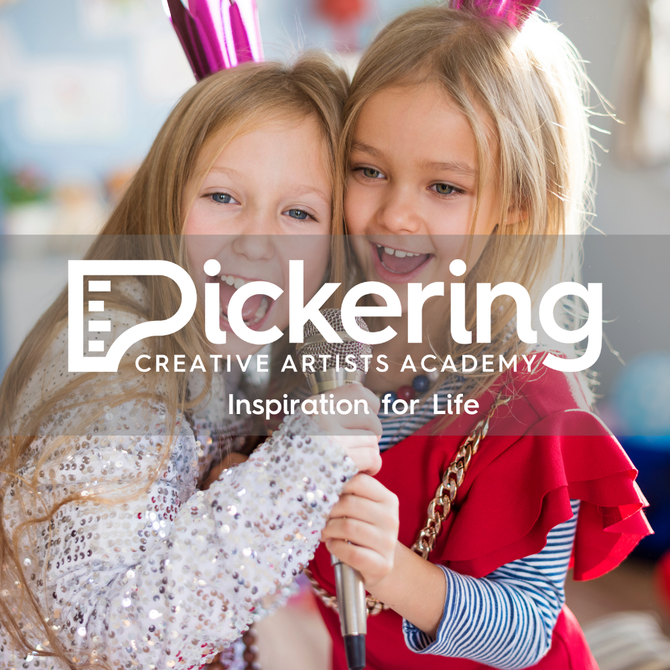 Voice Lessons
Have fun. Make friends. Be Inspired.
Our music lessons are fun! From Billie Holiday to Billie Eilish, we do it all!
Lessons for all ages and ability levels
"

Thank you for another great voice lesson! Both kiddos love their time with you and we can hear their progress." - Kim Rogers (Mom of 2 Superstar Singer/Performers)
VOICE LESSONS FOR ALL AGES AND ABILITY LEVELS
PICKERING CREATIVE ARTISTS ACADEMY voice lessons are where singers and aspiring vocalists come to learn the fundamentals of singing like breathing, posture, and diction. These basic principles are key to emotionally engaging vocal performances.  At PICKERING CREATIVE ARTISTS ACADEMY we take a fun, innovative and contemporary approach to music education. Our goal is to inspire student's love for singing by teaching them to sing popular SONGS THAT THEY WANT TO LEARN! Our expert voice instructors help guide beginner singers through the early stages of vocal progression, assisting with pitch training, developing timbre and learning how to sing with freedom.  Our core philosophy is that contemporary performance-based music education is the best way to inspire students, gain musical proficiency, and encourage a passion for music. All of our lesson programs include a performance aspect.